LYNKS DEVELOPERS LLC
LYNKS DEVELOPERS LLC Construction exists to build great things. It's really that simple. We are a company of builders building great projects, great teams, great relationships and great value.
Our purpose and core values are starting points that help clearly define who we are and what we stand for as a company. They underlie the passion that drives us to be better and different; they allow us the freedoms of our entrepreneurial organization, where people can make a difference with their ideas and hard work.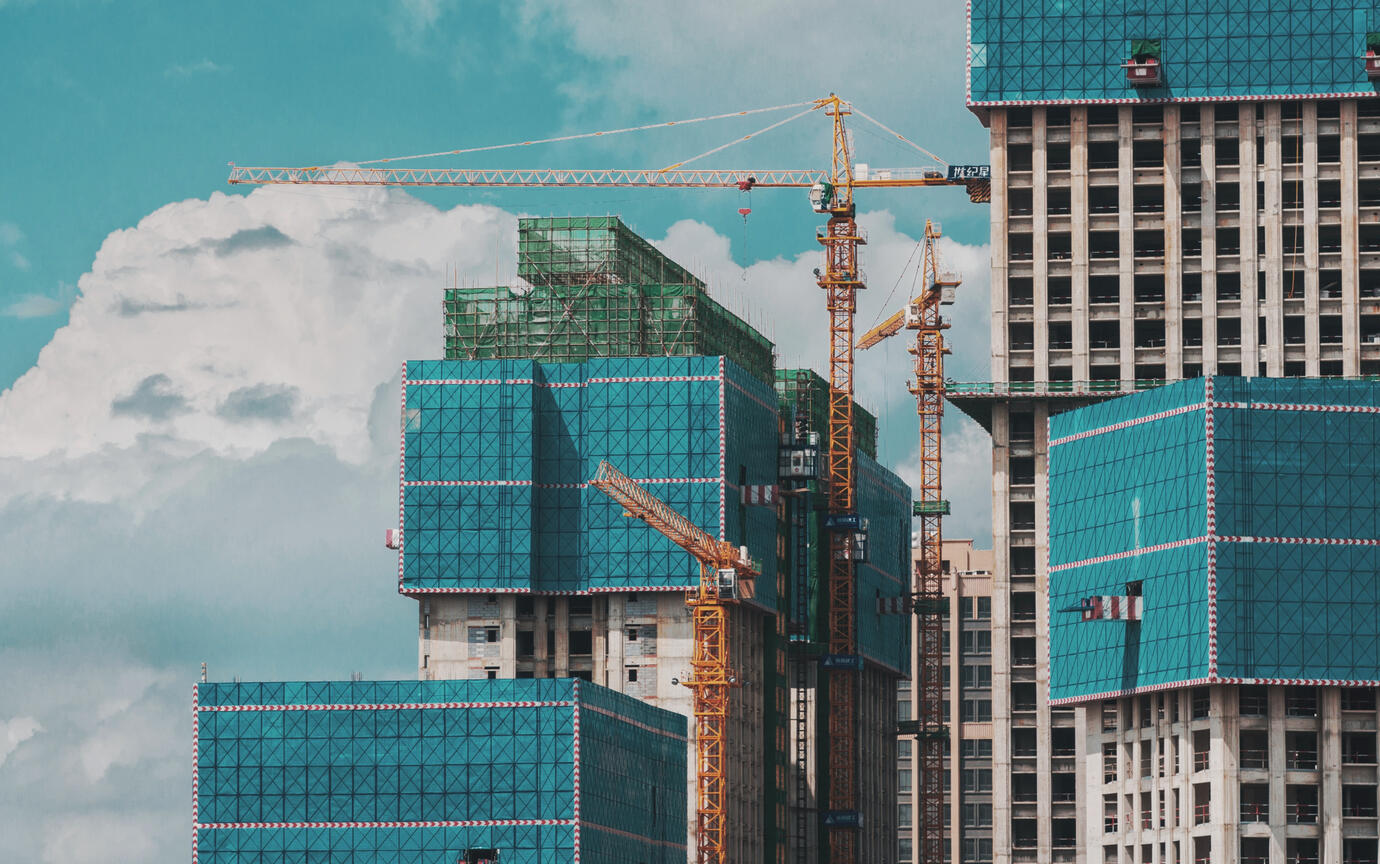 LYNKS DEVELOPERS LLC is a CM/GC design/build company working to create and develop facilities for today's commercial real estate users.

LYNKS DEVELOPERS LLC works directly with the end users, property owners and developers to build state-of-the-art hospitality facilities, retail centers, warehouses, distribution centers, high tech/biotech facilities, and general office spaces.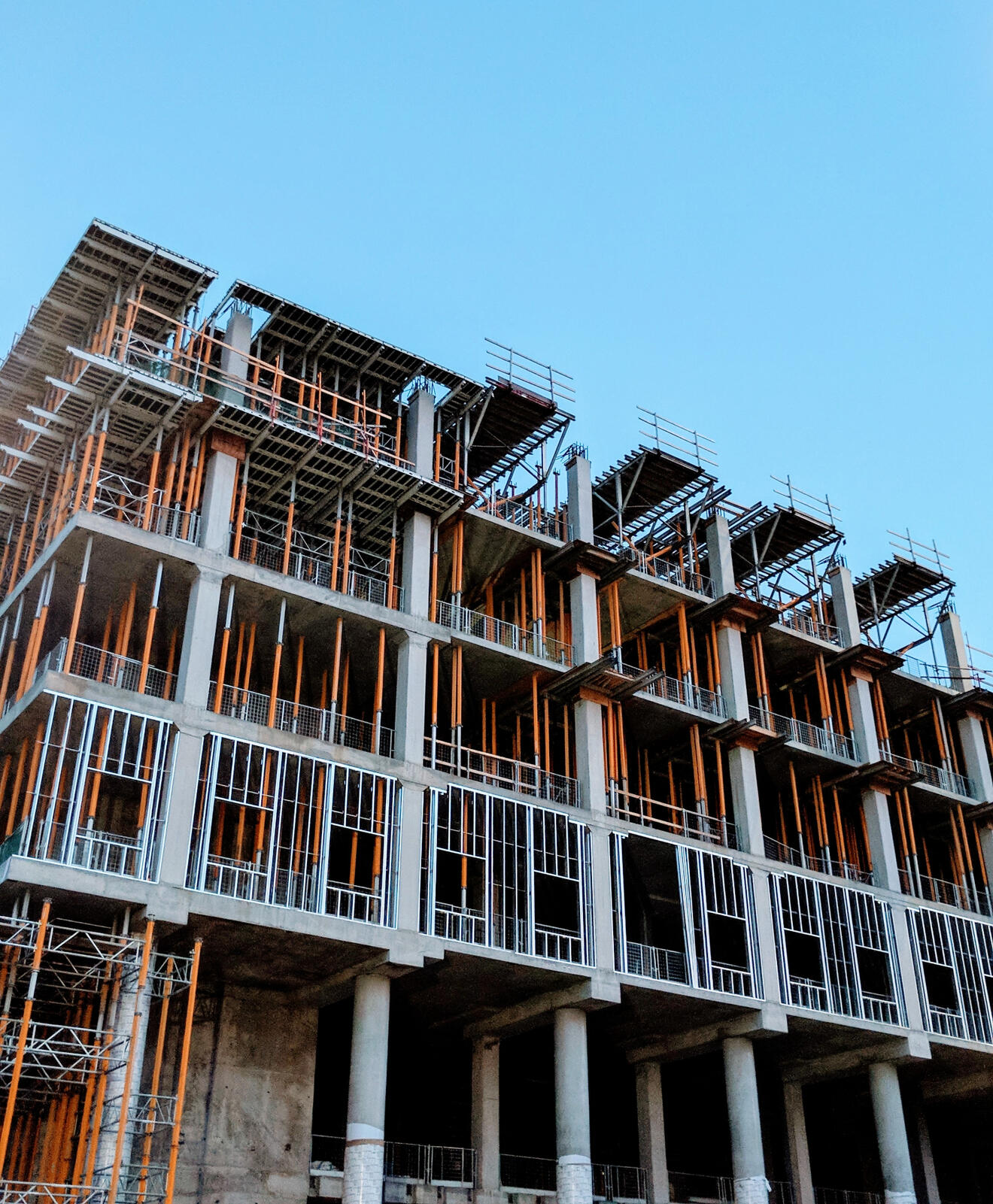 LYNKS DEVELOPERS LLC offers a single point of contact for a full range of design, construction, real estate and property management services for projects throughout the San Francisco Bay Area..
---
---
About Us
Purpose
WE EXIST TO BUILD GREAT THINGS.
Core Values
LYNKS DEVELOPERS LLC's fundamental, inviolable values and beliefs:

INTEGRITY.
We conduct all business with the highest standards of honesty and fairness; we can be trusted.

ENJOYMENT.
We believe work should be fun and intrinsically satisfying; if we are not enjoying ourselves, we are doing something wrong.

UNIQUENESS.
We must be different from and more progressive than all other construction companies; we stand for something.

EVER FORWARD.
We believe in continual self-initiated change, improvement, learning and the advancement of standards for their own sake.
Mission
To be one of the most admired companies by the year 2030.

Vivid Descriptions:
Over the next 30 years our people practices will be recognized as being as progressive and influential as Hewlett Packard's were over the last 50 years.

When it comes to quality and innovation, we will do for the Construction Industry what Toyota did for the Auto Industry.

We will have created a brand image that is as positive and consistent as Disney's.

Like Microsoft and Sun Microsystems, our people and company will be known for being aggressive and "Bullet Smart."

We will be as integral and indispensable to the communities we operate in as are The Boys and Girls Clubs and The Red Cross.

We will consistently produce truly great results and financial returns comparable to the Most Admired Companies.
The LYNKS DEVELOPERS LLC Code
Integrity has always been a part of LYNKS DEVELOPERS LLC Construction's core ideology. Our commitment to the highest standards of honesty and fairness is further defined in The LYNKS DEVELOPERS LLC Code. We are pleased to share LYNKS DEVELOPERS LLC's Code of Conduct with our customers and business partners as we continue to build a great reputation for honoring commitments—doing what is right for employees, customers and the industry.
CEO
Lynks Developers LLC: Gabriel Perez with over twenty five years of experience with commercial and institutional clients. In addition, he has developed close working relationships with key San Francisco Bay Area owners, developers, architects, subcontractors and trades people. His skill set and knowledge fits well within your company's strategic plans and initiatives.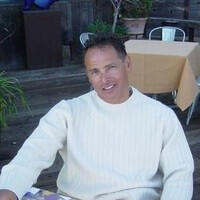 Gabriel Perez
Gabriel with an extensive construction related background. Before joining LYNKS DEVELOPERS LLC, Gabriel worked with Fluid Industrial/Ranger Construction and Southland Industries, two regional construction and process/mechanical companies. He developed and managed all Major Projects building over 7 million square feet of commercial /retail and clean space within the San Francisco Bay Area, and his experience with design-build projects, from corporate campuses to interior tenant improvement projects, complements LYNKS DEVELOPERS LLC's expertise within these market segments. LYNKS DEVELOPERS LLC will continue to expand on the outstanding corporate relationships developed with the San Francisco Bay Area commercial construction communities, particularly as it relates to design-build and design-assist projects.
PRECONSTRUCTION
At Lynks Developers LLC we understand that time is money. That is why we employ highly skilled preconstruction team members and the most innovative technology. The combination of these two factors improves the speed, efficiency and accuracy of our preconstruction services offering you the "best value".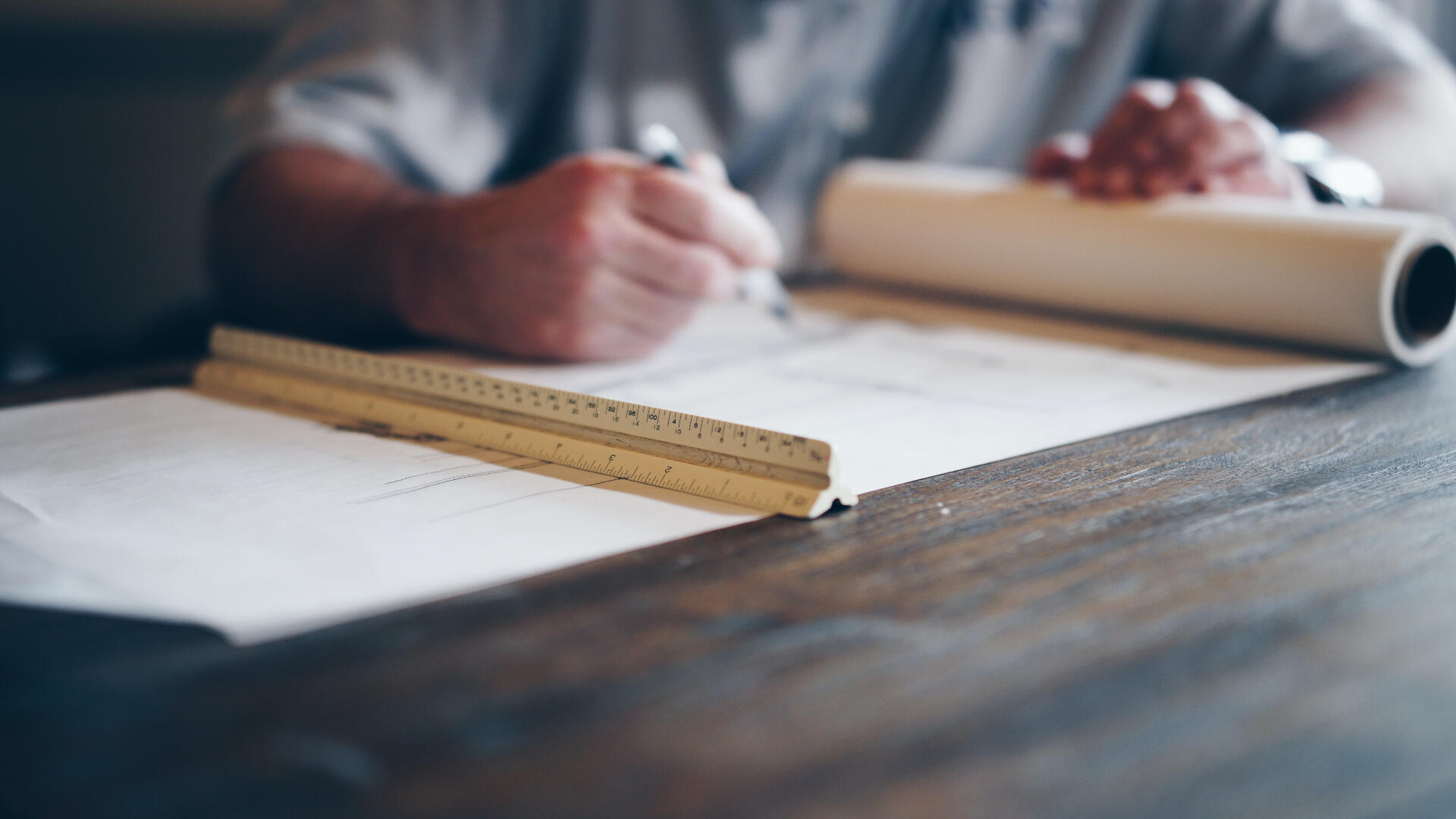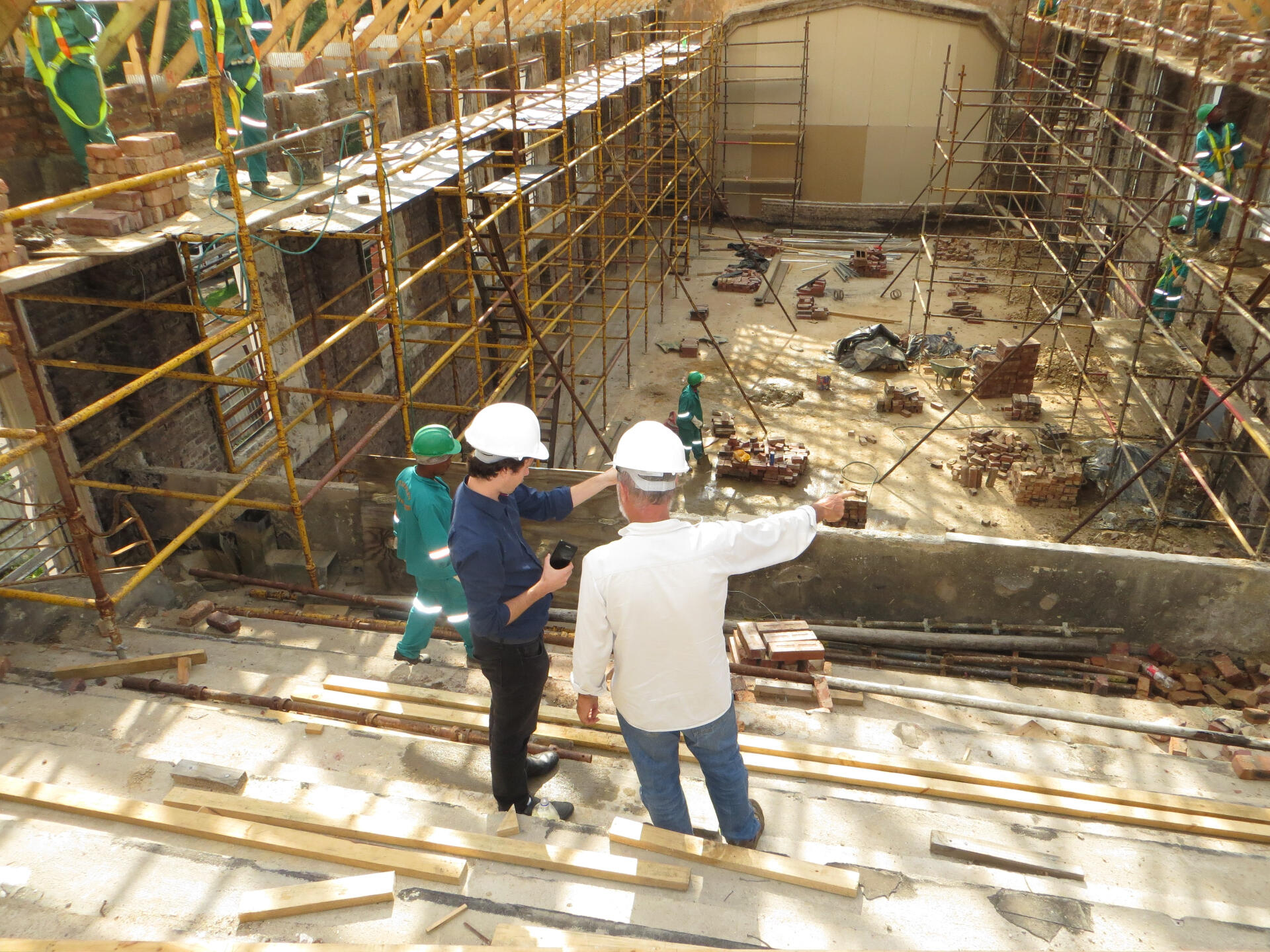 CONSTRUCTION
We're builders. One thing we have learned over the past 3 decades is that planning is paramount. Before we start, we review every aspect of what we are going to do, and exactly how we are going to do it. Using innovative technology such as Building Information Modeling (BIM) during all phases of a project especially during schedule development, we can help eliminate obstacles that might hinder a project from reaching the desired finish date
CORE ATTRIBUTES
In our continued pursuit of providing the most innovative and best quality construction, Lynks Developers LLC is guided by four core attributes. The combination of these four attributes provides Lynks Developers LLC with a unique process that gives our clients the best possible construction experience. Our clients return to us for these values and the confidence that comes from our experience.
Charities We Support
Forging Forward
The Foundation consists of a group of people who believe it is in everyone's best interest to honor and empower Military and First Responder Veterans and their families, and Gold Star Families. By joining like-minded individuals and organizations together, we can fulfill the vision of creating everyday lives filled with quality, friendship, motivation, flexibility, and individual pride. We do this through the sharing to inspire learning, advance knowledge and strengthen our local and global communities.